Enrolment of New Canossian Educators

11 Sep 2021
On this day we witnessed the enrolment of 5 new Canossian Educators.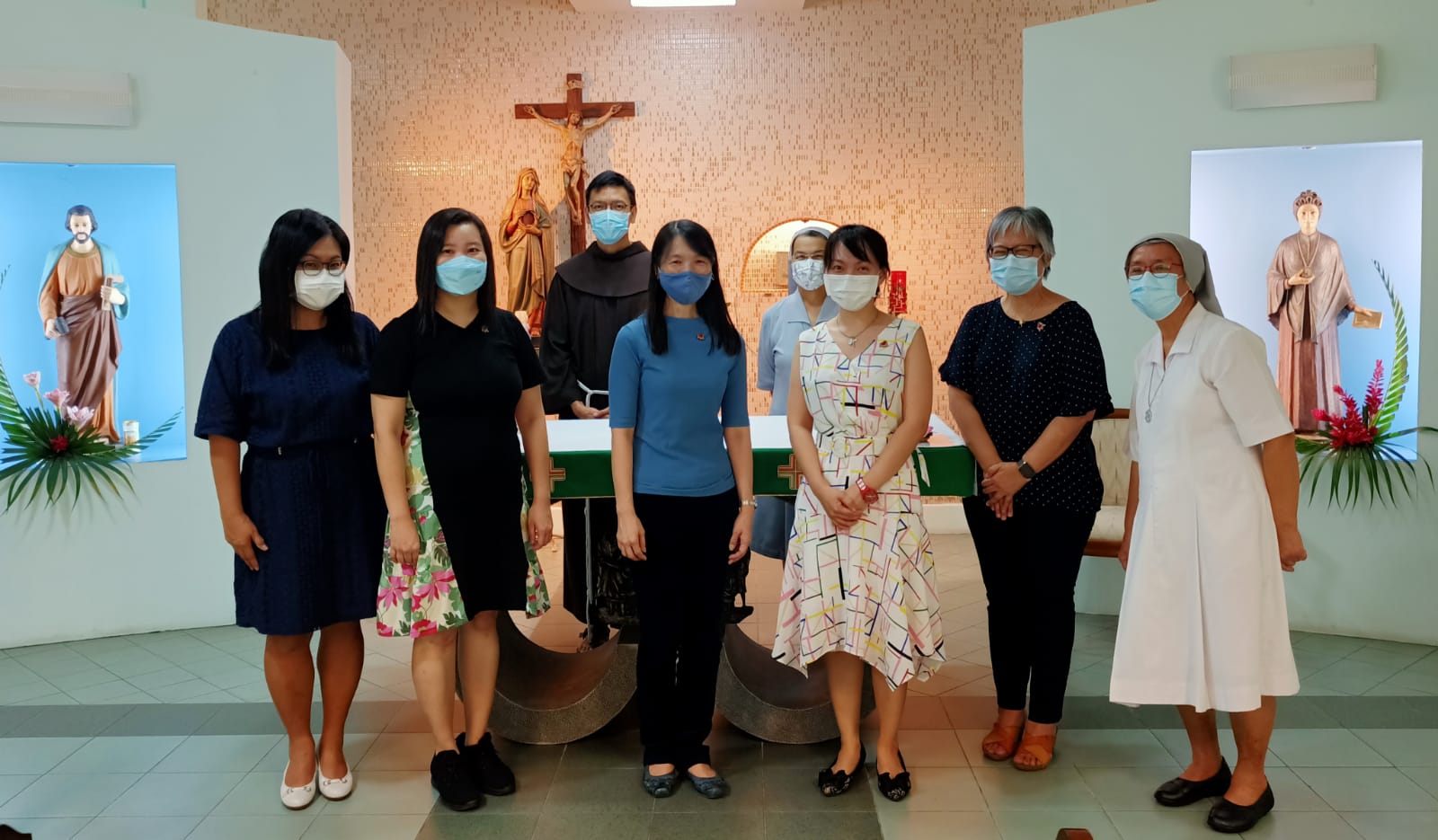 From left to right - Audrey, Priscilla, Esther, Sharon and Alice.
It is the first time in almost 5 years that we have three of our former Canossian students. The majority were educated with the IJs and are now Canossians. Not all are teaching/working in our Canossian schools. We thank the Lord for continuing to inspire the educators to reach out through the formation of the heart and to make Him known and loved.