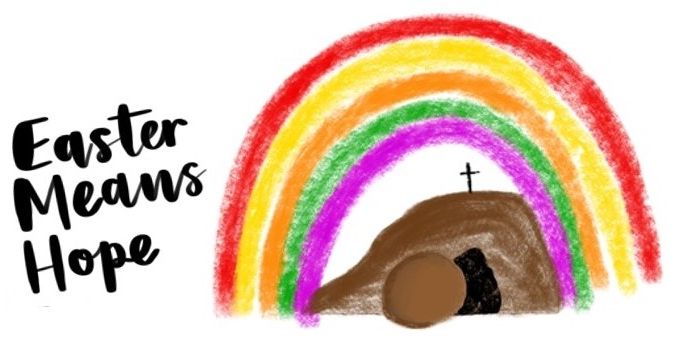 _____________________________ Click here to read the full Newsletter.
1 Mar: St Magdalene's Birthday
Blessed Feast of St Bahkita!
CNY Message from Provincial Sr Christina Yeo
As the Lunar New Year is close at hand, I wish you a Blessed Lunar New Year 2021 – the Year of the Ox – a symbol of the life of Christ and his sacrifice for humanity in the Gospel of Luke. We are invited in this new season to look in hope at Jesus who shows us the Way to Truth and Eternal Life.A special THANK YOU to all who have worked quietly and consistently worked on our Canossian website in the past years behind the scenes…. All our hidden sacrifices will bear fruit in God's time.In the coming year, we look forward to share snippets on the authentic Friendship of 28 years old between St Magdalene of Canossa and Carolina Durini captured in 350 letters. "There are three types of friendship – for utility, for pleasure and for good" (Aristotle)St Magdalene and Carolina were able to experience the slow ripening fruit of friendship".Jesus said: "I call you friends" (John 15:15). Let us learn and grow in friendship for good!THANK YOU for visiting our website.Take care and keep safe!Christina Yeo
Our Catholic Light (by PixelMusica) is a film that tells the story of how missionaries such as the Paris Foreign Missions brought the Light of Christ to Singapore, to serve the needs to the people through the Catholic Church.​​
Other elements on our Home page are best viewed in Desktop.